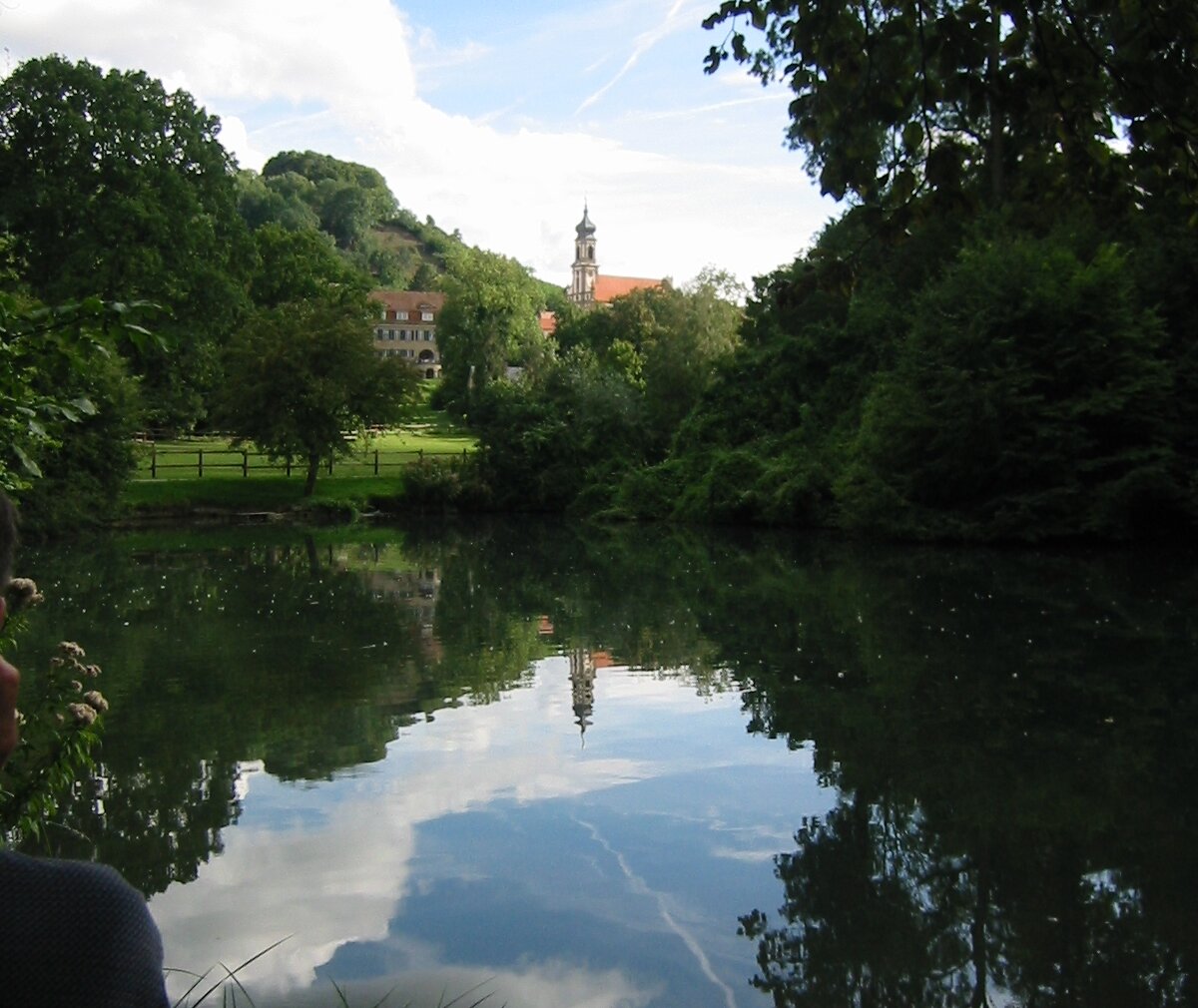 Fürstlich Castell'sches Domänenamt
The Castell family owns 70 hectares of the finest franconian vineyard sides. The majority is the white variety Silvaner. The terroir is characterized by a continental climate and gypsum skeuper soil, which gives the wines their spicy, strong note.
The vineyards are located on the steep slopes of the Steigerwald.