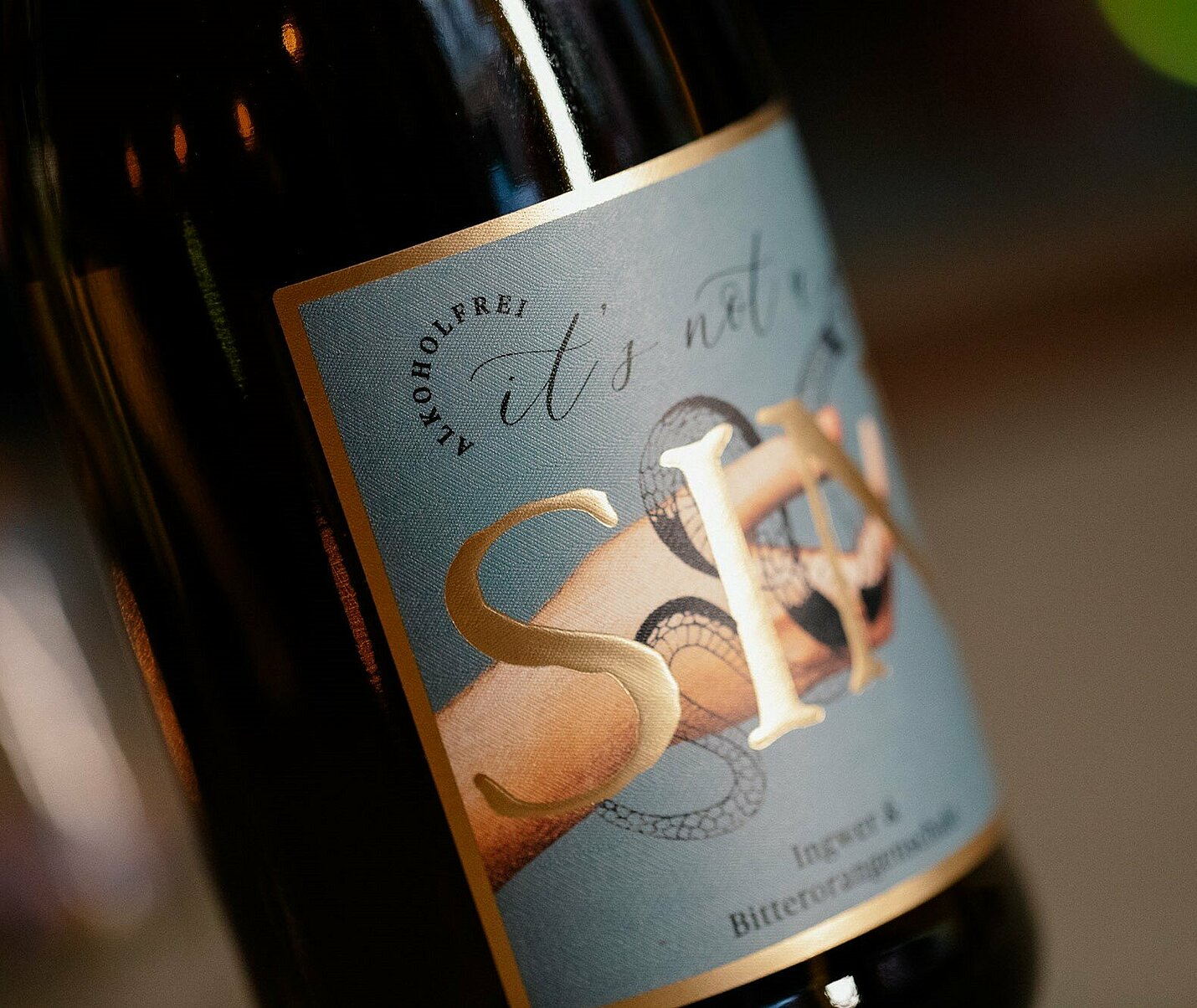 Valckenberg It's not a SIN
For over 230 years, P.J. Valckenberg has discovered exceptional German wineries and served as a brand ambassador for German wines. With the "Zero" line, Valckenberg expands its product portfolio with a non-alcoholic sparkling wine for a casual and enjoyable evening. The line is completed with a non-alcoholic still wine made from the Riesling grape variety, also without alcohol, under "Valckenberg Zero Wine".
From an excellent Riesling with fine perlage, the natural flavors of bitter orange peel and a hint of ginger, a seduction of a very special kind was created ... and all without alcohol.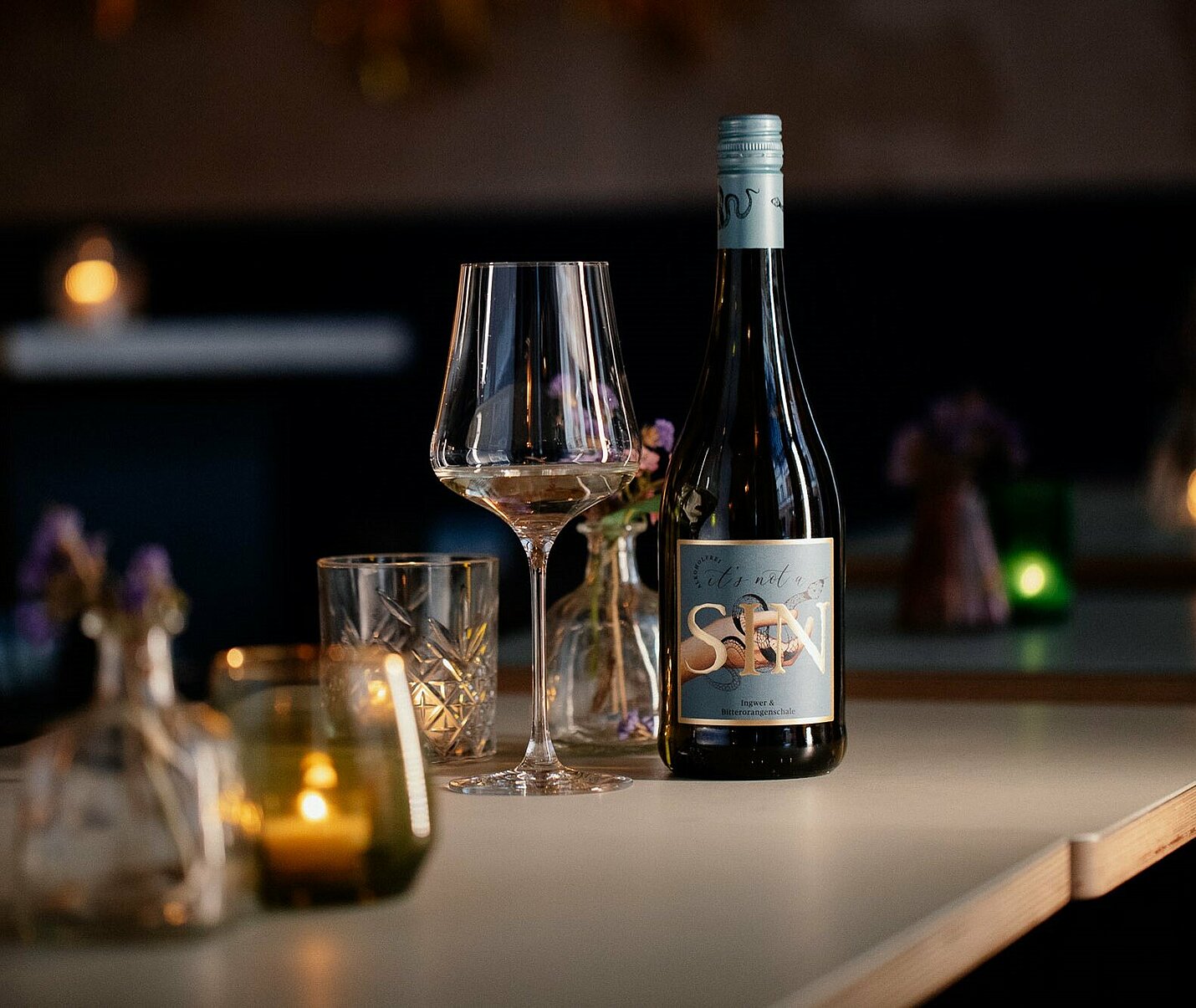 Growing Region
Product of Germany / Germany
Grape Variety
Riesling